To improve business through connected technologies and providing business intelligence not normally available in real time.
To design solutions with the end user in mind. Every user is different and we're there every step of the way from design to deployment, integration, and support.
To reduce environmental footprint and deforestation through technologies that eliminate paper at the source.
We are a professional, creative team of mobile technology specialists with a combined 80 years of experience implementing mobile technology solutions. Our passion is managing the behind-the-scenes details so our clients don't have to worry about them. Our goal is to design and implement the highest caliber mobile solutions by providing superior service and delivering a seamless end user experience. Our objective is to impress you, our valued customer, by helping you deploy applications and solutions that exceed your business requirements and expectations.
Clients Served in

Project Management team with
of experience in enterprise deployments for the private and public sectors.
Development Team with
of app development experience.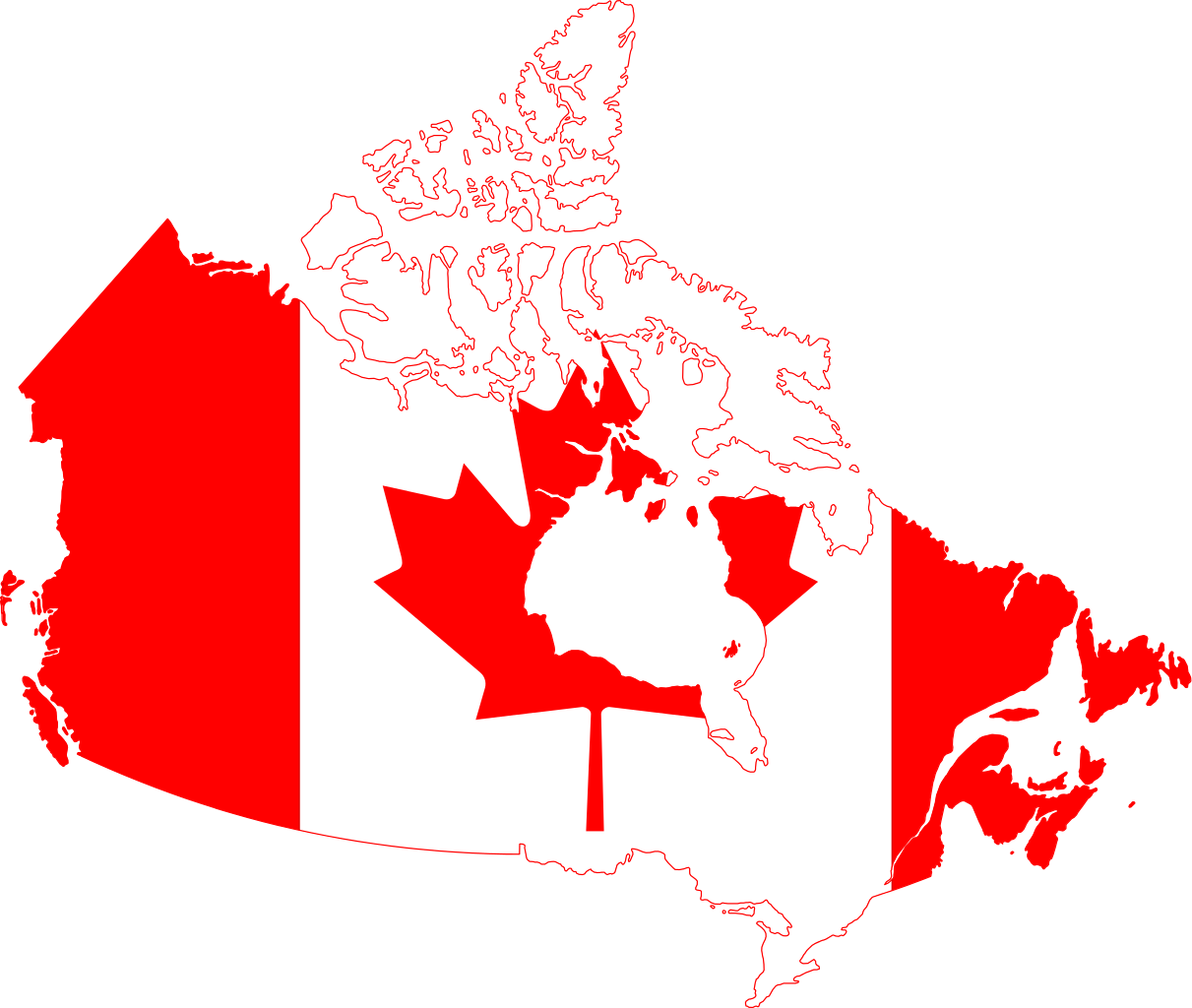 Based in the heart of the Canadian energy and tech sector.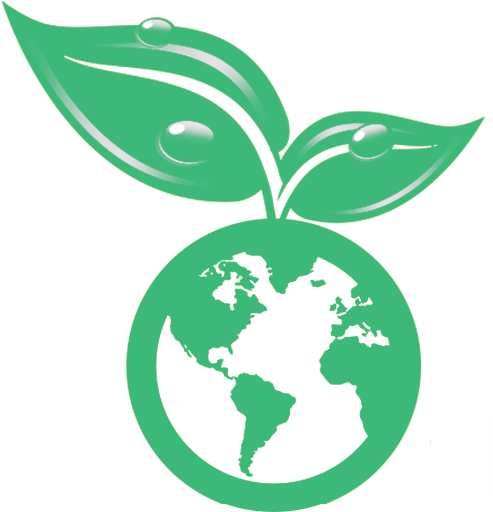 Our Story
nomorePAPER was originally design for Health and Safety Compliance.  "My previous company was building, implementing and managing HSE programs for companies of all sizes.  The final straw was selling 80lbs of compliance documents to a single tradesman.  I thought to myself, there has to be a better way. That was 2011, the year the first iPad was released, by early 2012 nomorePAPER was born. "  Founder Stacey Malitowski
My team implemented over 100 complete nomorePAPER HSE programs in the first year alone.  We were so ahead of our time that the industry standard for auditing was changed for accrediting bodies to accept 100% digital documentation.  It didn't take long before our clients began asking for other solutions such as work orders, time sheets, cost control, etc.  The company quickly expanded beyond compliance and developed robust features and integrations for virtually every business function.
We were the true pioneers of nomorePAPER so that's why we chose that name.  Unlike other programs that still require paper in the field and data entry at the office, nomorePAPER eliminates paper "at the source."  This has allowed us to grow to be one of the premiere providers of field data capture in the world.
Our clients range from small business to publicly traded global corporations.  Our platform is used in over 40 different countries and we have integrated with over 200 third party systems.  Now is the time for nomorePAPER — even our clients are saying "If you're not nomorePAPER by 2020, you're going to be left in the dust."
Contact our team today and let's turn your business imagination into cool applications!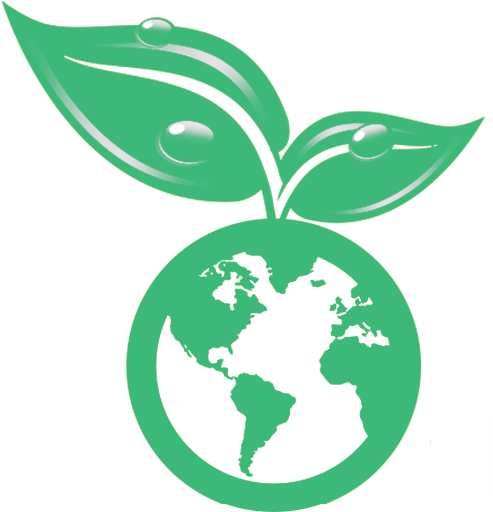 Contact us today
and deploy your first applications in no time