Rapidly Build Mobile Apps For Business
Automate business processes across iOS, Android, and Windows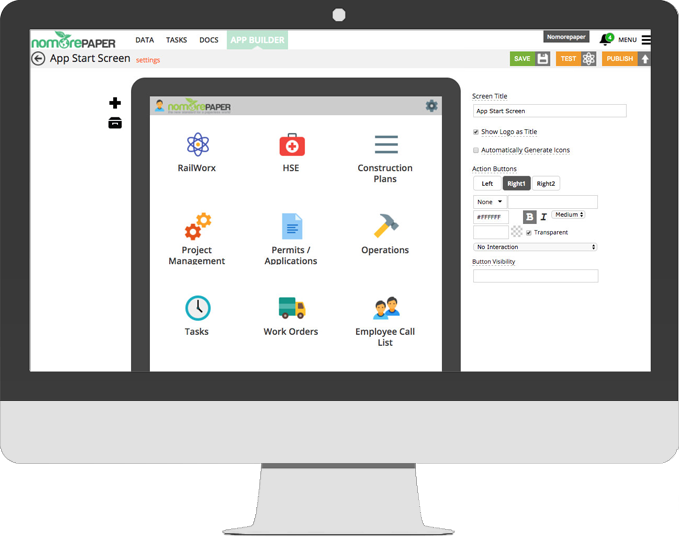 Application Builder
Included with your Standard and Complete user accounts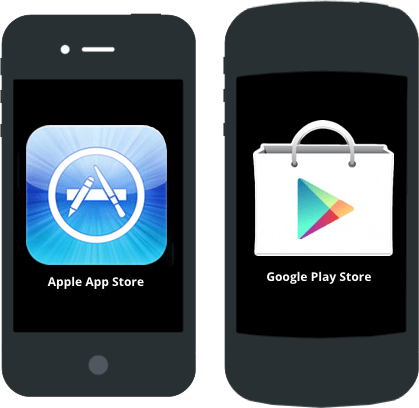 Push Updates
to mobile apps on Android, iOS, and Windows desktop.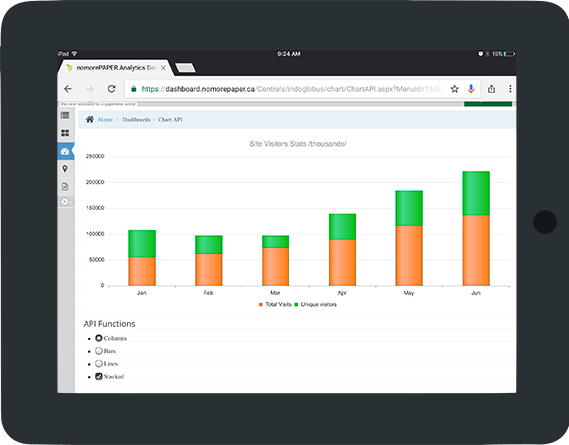 Analytics Portal
Gives a comprehensive view of your business. Included in Premium accounts.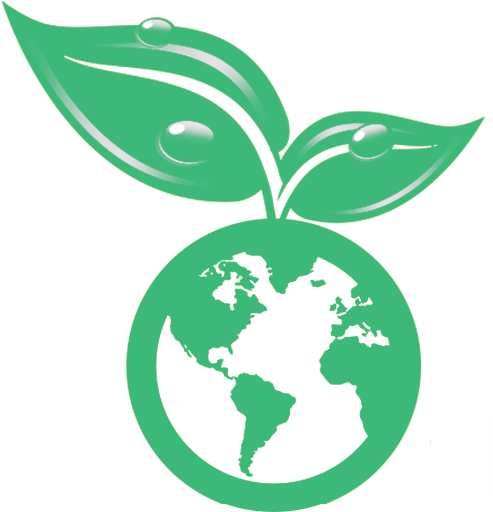 Professional Services
Our team of experts is on hand and here to assist you. Learn more.
Pull Data
Connect and import data from systems like Sharepoint into your mobile apps. Simply filter your lists to select the data you need to be pulled.
Visualize Data
Turn your data into dynamic apps with easy mapping and inquiry screens. Open up access to information on the move with drill down and filtering options.
Capture Data
Rapidly deploy data capture functionality to users in the field. Extend existing data capture screens from desktop or web systems to a mobile app.
Push Data
Push files and data entries to systems like Box, SharePoint, and more. Generate Word, Excel, and PDF outputs with our powerful data template functionality.
Create a line of business apps
Mobile Forms
Field Data Collection
Optimize Business Workflow
Capture Electronic Signatures
Business Process Management
Integrate with Enterprise Software
On Premise Option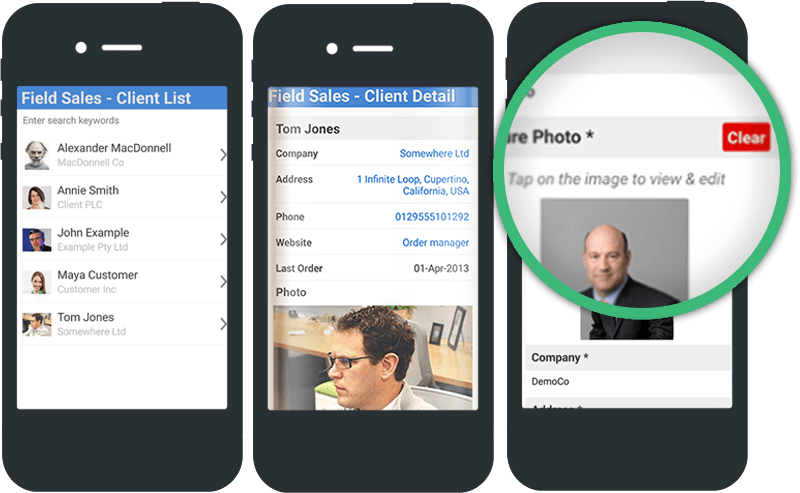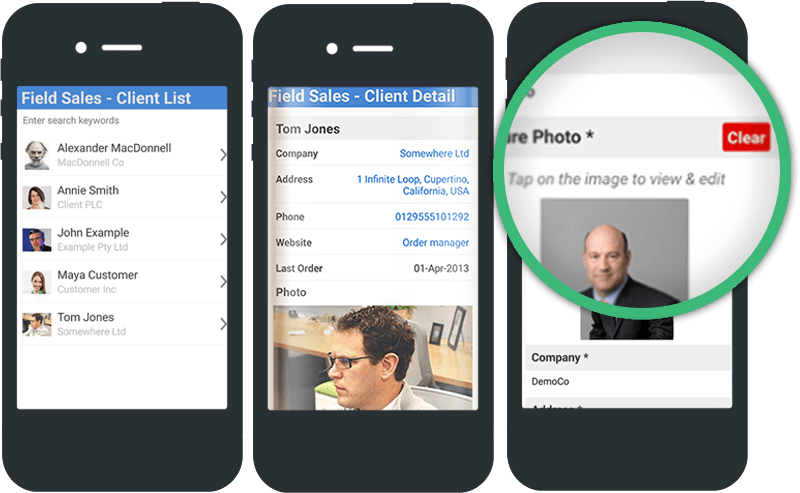 Create a line of business apps
Mobile Forms
Field Data Collection
Optimize Business Workflow
Capture Electronic Signatures
Business Process Management
Integrate with Enterprise Software
On Premise Option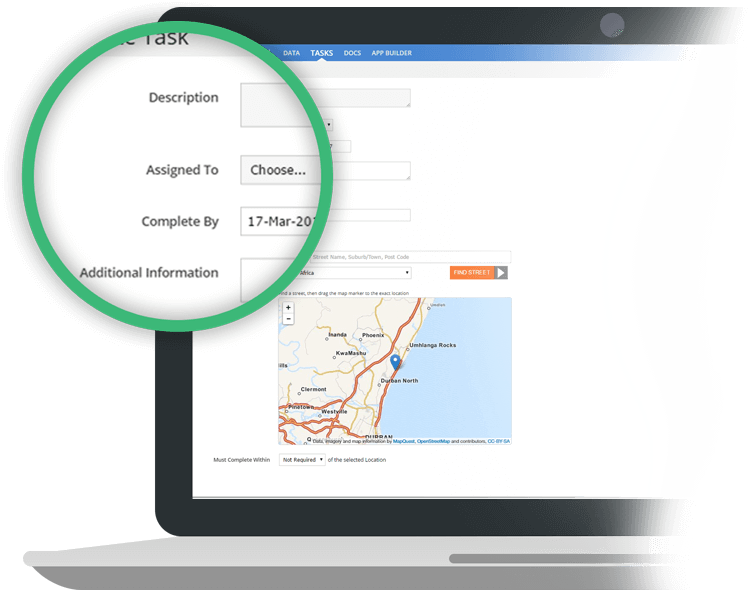 Accelerate Business Processes
Easy Job Creation
Job Dispatch
Cross Platform Development
Enterprise Grade App Technology
Push Notifications
Location & Mapping
Data Connectors & Integration
Get Your Project Started
Simplify Access to Business Data
Accelerate Business Processes
White Label
Fully Native Apps, No Code Required
Rapid Customization
Win New Business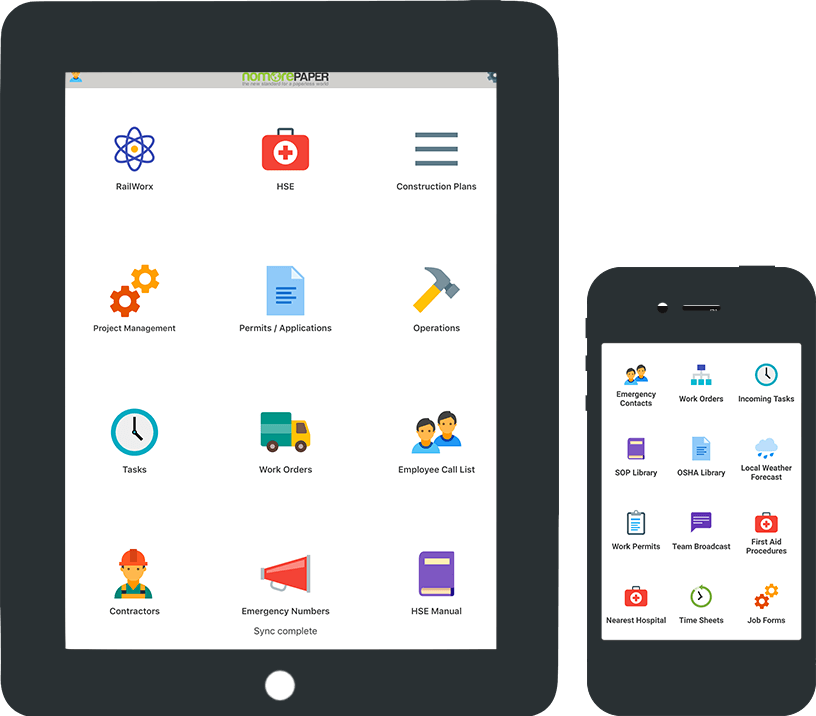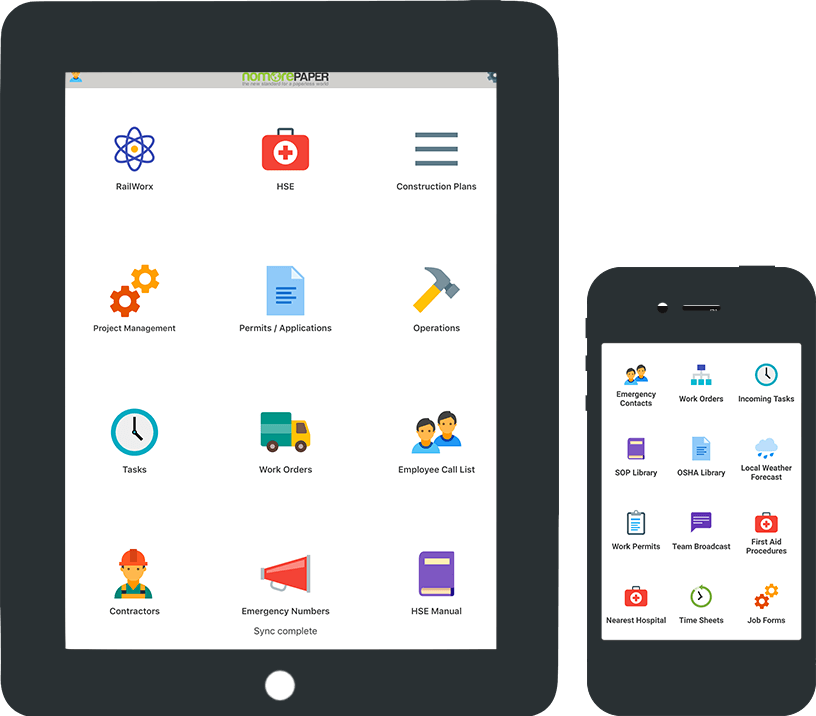 Get Your Project Started
Simplify Access to Business Data
Accelerate Business Processes
White Label
Fully Native Apps, No Code Required
Rapid Customization
Win New Business
Contact us today
and deploy your first applications in no time